StoryBrand Certified to Help You Get Results
Grow your business and help more customers by working with a StoryBrand Certified Guide and Business Made Simple Certified Coach.
SCHEDULE A NO-PRESSURE CALL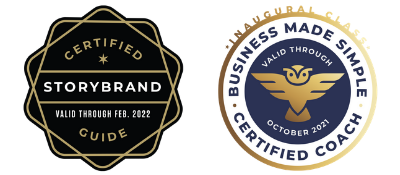 You've Heard of
StoryBrand Marketing...
But you have no idea how to implement it. You can't keep wasting time trying to figure it out alone or spend thousands on marketing that doesn't work.
SCHEDULE A NO-PRESSURE CALL
Grow Your Business With StoryBrand
Start Here and Let's Get Your StoryBrand Started
Trusted By the Best Brands
StoryBrand Made Easy
Grow Your Business with the Proven StoryBrand Framework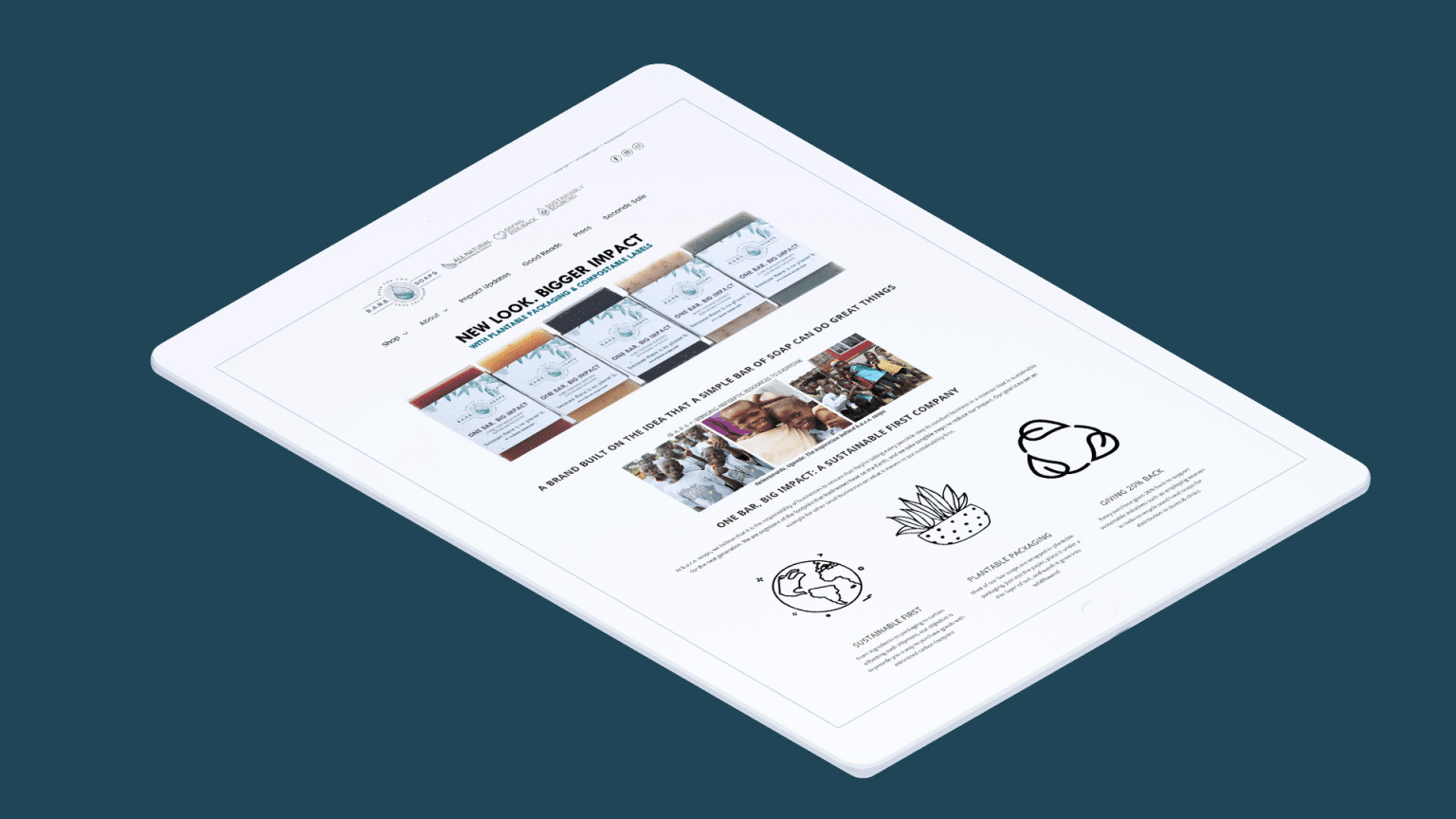 StoryBrand Marketing Services
Here's how your business can use StoryBrand Marketing.
Convert More Leads with an Automated Sales Funnel
Attract Customers with a High-Converting Website
Clarify Your StoryBrand Message & Unique Brand Identity
Create and Build Your Course for an Overwhelmingly Successful Launch
Stop wasting money on marketing that doesn't work!
Use a Certified StoryBrand Guide to implement StoryBrand to your business marketing.
Your business will be enhanced with clear and consistent messaging, you'll generate more leads that convert to sales, and your clientele will grow.
Hire us to lead your StoryBrand Marketing and finally get the results that you deserve.SCHEDULE A NO-PRESSURE CALL
Resources on StoryBrand Marketing and StoryBrand Certified Guidance.